Home Visit Services - What to Expect
UK-Hearing are happy to provide home visit services where possible, using our network of audiology specialists throughout the UK. You no longer have to leave the comfort of your own home and, best of all, it's FREE. We provide a home visit service as part of our prices and we guarantee that you will receive the same level of quality and professionalism, as if you were visiting a clinic. (We are also happy for you to see one of the audiologists in a clinic if you prefer, it can be arranged and it is your choice at no extra cost). Our aim is to make sure we provide you with a professional, honest, and impartial service in a place where you feel most comfortable, whether that will be in a clinic or at home.
Here are a few questions we regularly get asked about what you should expect from a home visit service.
Is a Home Visit Free of Charge?
Absolutely! As part of the prices you see on our website we include a home visit service for the lifetime of the product (usually 4-5 years) although we guarantee that while ever you're hearing aid is still working and you came through ourselves at UK-Hearing, you will be looked after. There are some exceptions to this however which include:
Multiple visits within a short space of time - (6+ within a year not including mandatory fitting and first follow up visit).

Weekend call outs - This is dependent on your local audiologist we provide you with. Some may provide weekend visits free of charge, some may not. We would be happy to clarify this on your behalf however please expect a charge for weekend appointments unless agreed with the audiologist at your initial first visit.
Of course, we want to try and be as thorough as possible so, if you have any questions, please do not hesitate to contact us on
0800 3689011
Will I receive the same level of testing with a home visit service?
The simple answer is yes, for the most part. All our audiologists can provide home visits and the testing procedure is the same. Most audiometers used for assessing hearing are portable, and our audiologists carry them to ensure you receive the proper diagnostic hearing evaluation. Please bear in mind all the audiologists we use may prefer to see you in a clinic setting if, based on your requirements, they feel this is a better option. We do not dictate where you should have your testing and you are free to discuss this with the audiologist. All the audiologists we use are registered with the Health and Care Professions Council (HCPC), so if you choose a home visit service rest assured you will still receive the highest levels of care.
to your home will not be undertaken without a prior phone call to triage you with the coronavirus questions. This is both for your safety and the audiologists. When the audiologist visits, they will make sure they are in full Personal Protective Equipment (PPE) in accordance with the guidelines layed out. For further information on this please read our Services During Coronavirus page. We are back in full swing and home visits can now be undertaken.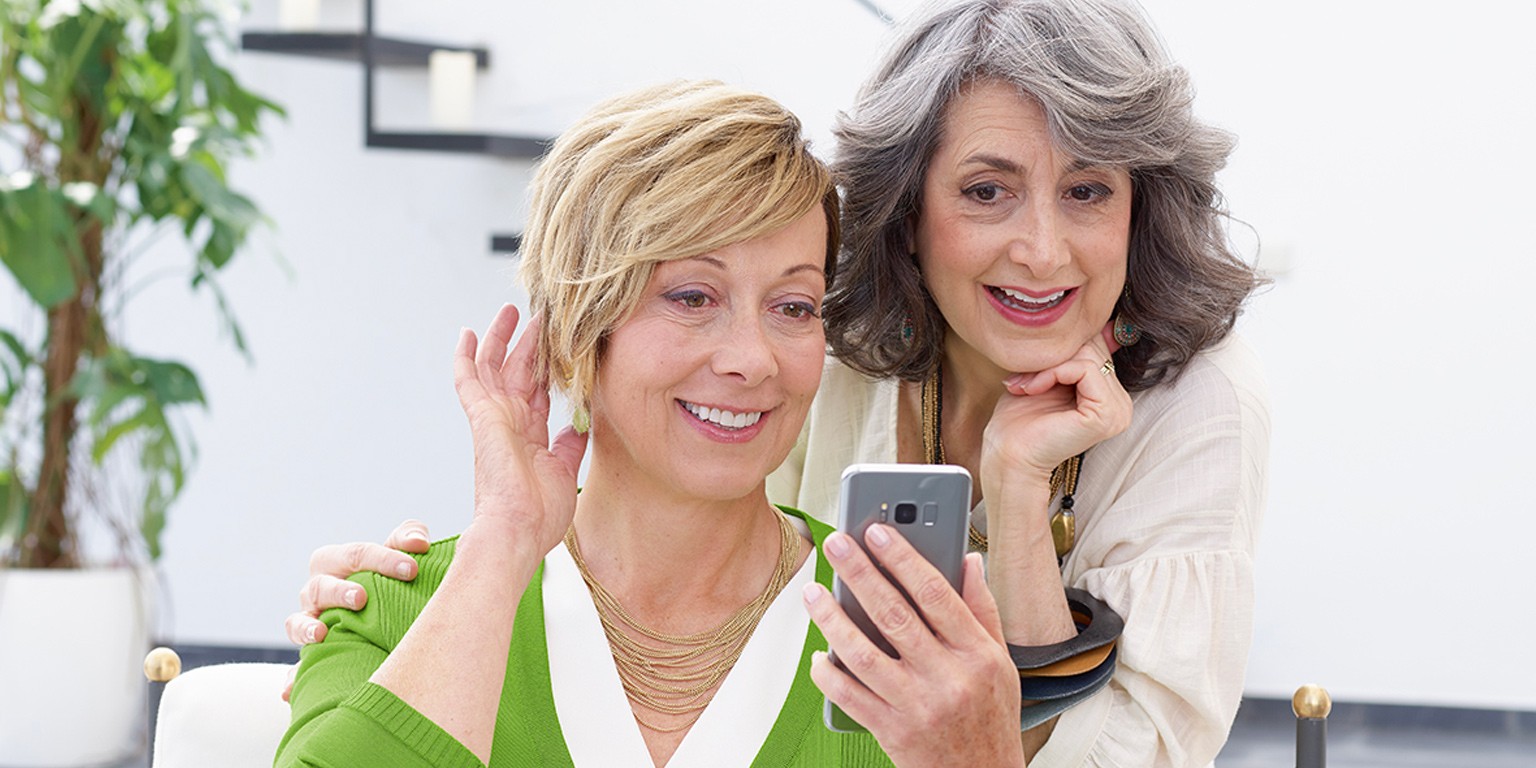 What are the advantages of having my hearing services provided at home?
UK-Hearing believe that a home visit service is a very personal way to provide hearing care, as it gives you the most accurate way to test whether you're hearing aids are working, after all, you will spend more time in your home environment than in an audiologist clinic. Here we will lay out the positive aspects of having your hearing services provided at home:
Unique to you

- Where better to test your hearing aids than in your own home environment. It gives you a more realistic environment in which to know whether your hearing aids are working.

Convenience

- You can receive the same services from the comfort of your own living room. Real time adjustments and connectivity setup without the need to travel out to a clinic to ensure that you know instantly whether the adjustments made have improved things or not.

Appointments to suit you

- Book appointments to suit your agenda and lifestyle. Our audiologists will try and be as flexible as they can to ensure you can receive, you're hearing services at a time to suit you.

No difference in price

- Whether you have a home visit service or a clinic-based service, our price remains the same. What you see on our website is the price you pay. We even offer a

Price Match Guarantee

.

No difference in quality of testing

- Whether you are seen at home or clinic we guarantee the quality of testing will be exactly the same.