signia | insio | charge&go-2ax Hearing Aid
'we will match or beat any genuine quote - please call us to discuss' Peter And Nigel UK-Hearing
It goes without saying- our service is safer than buying directly from the internet. We provide a face to face qualified, experienced dispenser to assess, advise, fit and provide all your after care and when you need to contact us you speak to a real-life person who will provide you with the correct advice and solutions.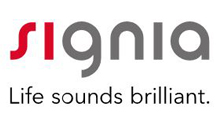 Enquire About The
Signia&nbspInsio&nbspCharge&Go 2AX
Our Hearing Aid Prices Include:
Full Money Back 60 Day Guarantee
Fitting an Programming Services
Full Hearing Assessment by a Registered Audiologist
Insio Charge&Go AX- The first custom hearing aids with contactless charging and Bluetooth
Tailor-made to suit each wearer's individual ear anatomy, the new Signia Charge&Go 2AX slightly smaller design offers all-day comfort, whilst delivering premium sound technology for the users everyday needs. Insio Charge&Go 2AX hearing aids are built on Signia's leading-edge Augmented Xperience platform to deliver outstanding speech clarity in an immersive environment. They even include a motion sensor to adapt their sound optimally to the wearer's situation by detecting if they are moving or stationary, meaning that the user doesnt now need to worry about those ever changing busy, noisy environments.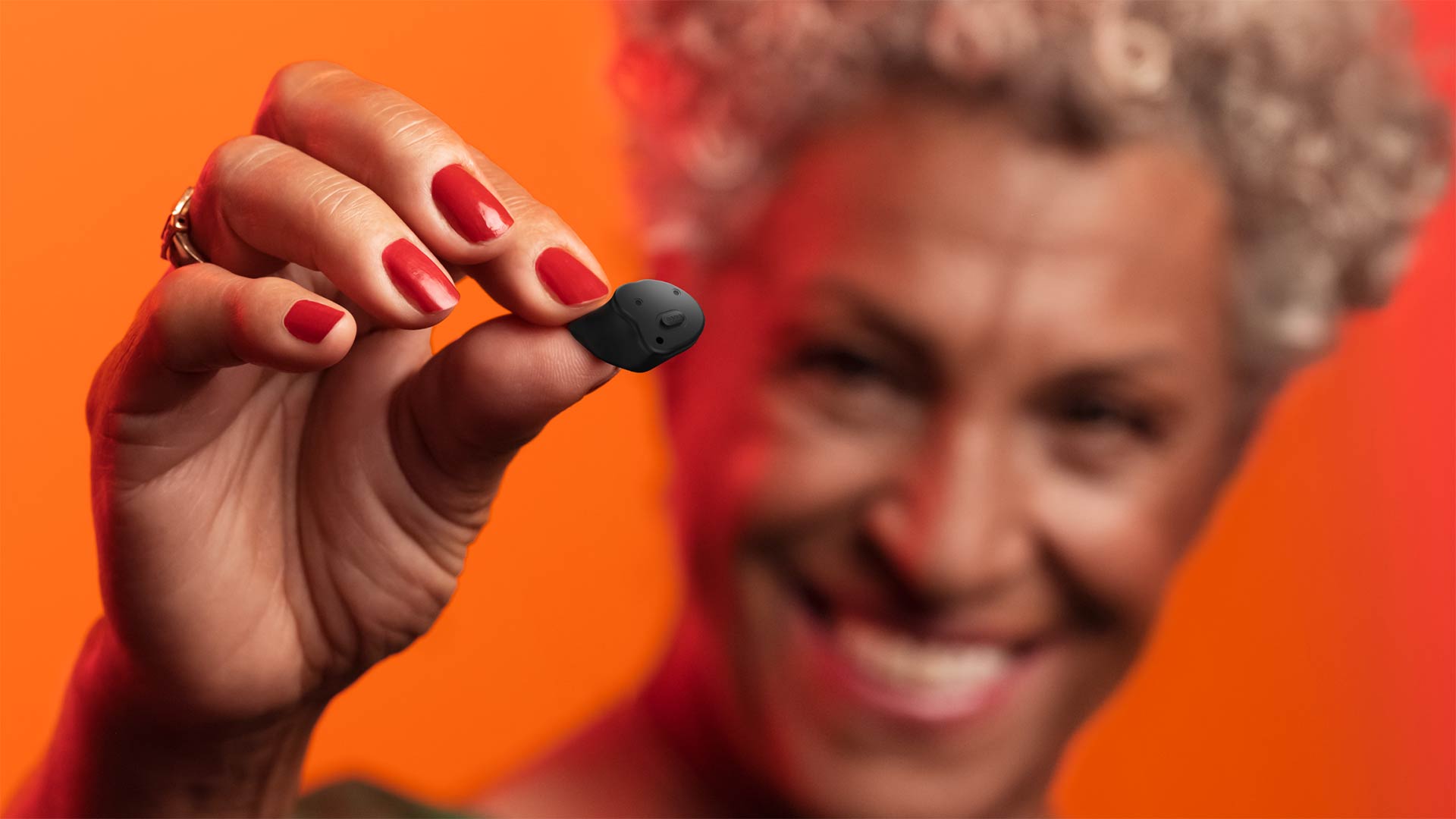 Features of the Product
Here we will detail some of the features in Signia's latest custom rechargeable hearing device, The Charge &Go 2AX.
Augmented Focus Technology
Instead of them having to strain to discern speech from background noise, our new platform uses proprietary Augmented Focus technology to process the two separately and create a clear contrast. It then recombines them to deliver outstanding speech clarity in a fully immersive soundscape. Traditionally, hearing aids have processed all sounds under processor. The problem with only having one processor is that all signals are competing against each other which can sometimes lead to them canceling each other out. If you prioritize one part, another is neglected. With Augmented Xperience, two dedicated processors can fully optimize different parts without compromising one or the other. It shapes the sound of speech and surroundings in a way that delivers outstanding speech clarity while making surroundings sound enjoyable. This means the background sounds are reduced to a minimum normal level, whilst prioritising speech clarity. It does this autmoatically whilst the user is on the move.
Signia's New Augmented Chip
The new Augmented Chip provides the following improvements when compared to the previous Xperience generation models:
2x Audiological core processors

110% Increased binaural audio transfer rate

60% Reduced binaural latency

27% More electric circuits

22% Longer battery runtime
e2e wireless 4.0V
Our new e
ar-to-ear (e2e) system e2e 4.0 syncs more binaural audio data than ever, ensuring clearer speech processing and high-precision directional awareness. It also significantly boosts the speed of data transmission, delivering a much smoother sound experience and inaudible shifts between different settings. Latency is reduced by 60% so that transitions between different modes are no longer audible.
Feedback cancellation
e2e 4.0 also synchronizes feedback cancellation between the ears in the same phase, removing more artifacts for a smoother overall sound experience.
Direct streaming for iOS and Android
Augmented Xperience offers direct streaming for both iOS and ASHA-compatible Android smartphones. It handles the signal of a streaming input independently from other signals, ensuring that the sound is even clearer and easier to optimize.
Steaming Facilities
The Insio Charge&Go 2AX fully supports streaming of audio and sound clips directly with mfi (iOS) products and ASHA (Android products. They are also compatible with the StreamLine TV which allows you to stream high quality sound from the TV directly to your hearing aids in stereo.
They also support Signia's full range of other wireless accessories including the StreamLine Mic and miniMic.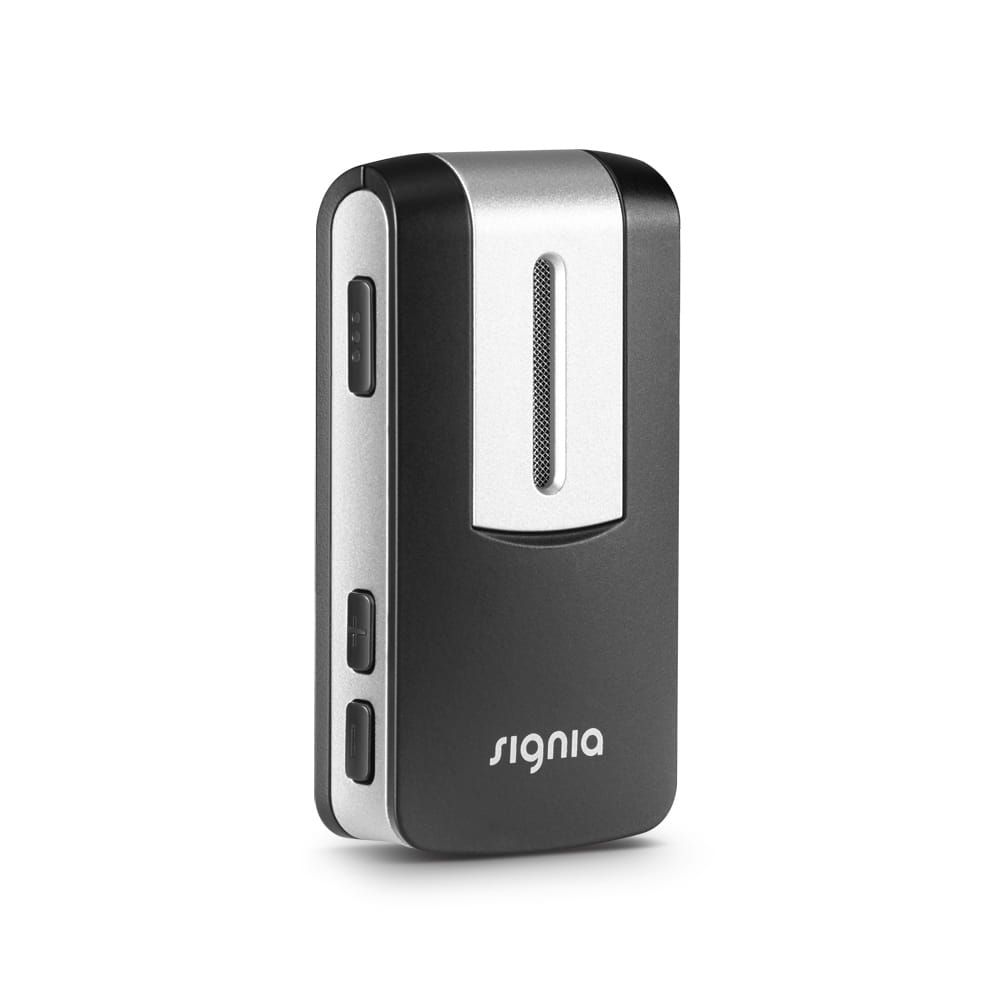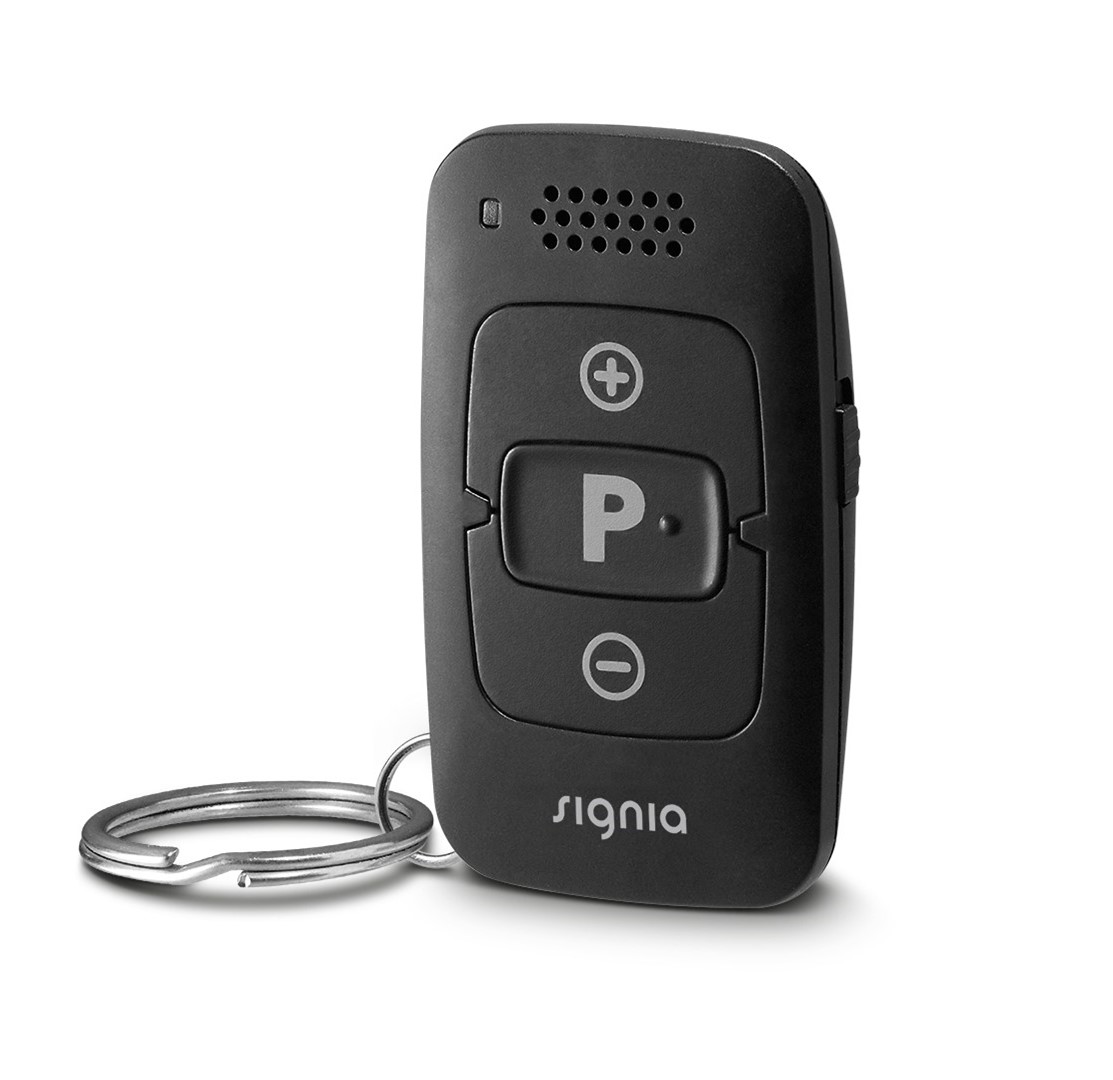 Rechargeability
The Insio Charge&Go 2AX is only available in a rechargeable format. Its
a fully integrated Li-ion power cell that when fully charged will give the user a full 24 hours worth of listening including 5 hours of streaming. The charging and usage times are as follow:
3 hour charge - Gives the user a full 24 hours of usage including streaming from bluetooth devices.
1.5 hour charge - Gives the user around 12-14 hours of usage including bluetooth streaming
0.5 hour charge - Gives the user around 6-7 hours of usage including bluetooth streaming.
There is only one charger available which uses contactless charging
Signia also have an app appropriately known as Signia App. It will allow the user to control their setting such as volume and program adjustments, as well as microphone directionality from their smartphone. Signia have also added features such as Remote Hearing and Signia Assistant.
Signia Assistant - The world's first deep neural network for hearing aids.
The Signia Assistant is a highly intelligent system that is inspired by the way the human brain's neural network solves challenges. It learns from every interaction, conducted completely anonymously. With its artificial intelligence deep neural network, the Assistant ensures that the end-user always gets the best possible solution for any given situation, always tailored to their specific needs and preferences. This marks a revolution in hearing care, moving from assumptions to data-driven knowledge and away from a one-size-fits-all approach to precisely tuned hearing for every individual. As a result, 93% of Signia Assistant users regard it as a meaningful innovation that raises their satisfaction with their hearing aids in difficult listening situations.In this way, the Signia Assistant delivers the next level in modern optimized care.
With the new Signia Assistant both the user and audiologist can:
Provide confidence that support is available 24/7

Increase client satisfaction being able to assess new and experienced hearing aid wearers' needs more accurately

Fine-tune with ease by seeing exactly how your clients choose to personalize their hearing experience.
Build Quality
The Insio Charge&Go 2AX model comes with an IP68 rating meaning they are highly resistant to moisture, dirt, wax and sweat. They are very reliable and even come with a moisture coated receiver and filter for maximum protection.
The build quality of their charging unit is designed to be portable and lightweight meaning you can take it easily on the go should you need an extra top up of power. Its a high grade Li-ion power cell build to last up to 4 years.
UK Hearing's Signia Insio Charge&Go 2AX Star Rating
Wind Noise Reduction - **
Natural Sound Experience - **
Improved Speech Understanding - **
Automatic Sound Adjustment - **