Bernafon Zerena 5 Hearing Aid
'we will match or beat any genuine quote - please call us to discuss' Peter And Nigel UK-Hearing
It goes without saying- our service is safer than buying directly from the internet. We provide a face to face qualified, experienced dispenser to assess, advise, fit and provide all your after care and when you need to contact us you speak to a real-life person who will provide you with the correct advice and solutions.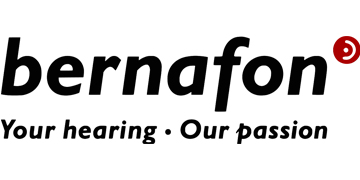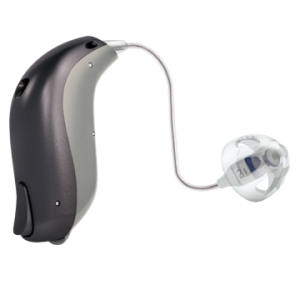 Enquire About The
Bernafon&nbspZerena&nbsp5
Our Hearing Aid Prices Include:
Full Money Back 60 Day Guarantee
Fitting an Programming Services
Full Hearing Assessment by a Registered Audiologist
Bernafon Zerena 5
Advanced technology in the mid-range Zerena 5 hearing aids makes a difference. Natural sound perception and enhanced speech understanding make conversations more comfortable and less tiring.
They offer seamless performance and a wide range of appealing designs. The perfect choice for people who want listening to be easier and more comfortable.
Get connected
The Zerena hearing aid is a Made for iPhone hearing aid and allows for direct communication and control with an iPhone, iPad, or iPod touch. A range of wireless accessories are also available to enhance the use of your hearing aid and enable you to hear and communicate better in everyday situations. Wirelessly connect to the SoundClip-A, a remote control, TV, landline phones, Android smartphones* and tablets, and more.
*All smartphones with Bluetooth from 2010 onwards.