bernafon | alpha | 7 Hearing Aid
'we will match or beat any genuine quote - please call us to discuss' Peter And Nigel UK-Hearing
It goes without saying- our service is safer than buying directly from the internet. We provide a face to face qualified, experienced dispenser to assess, advise, fit and provide all your after care and when you need to contact us you speak to a real-life person who will provide you with the correct advice and solutions.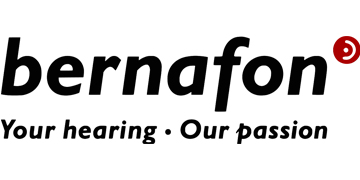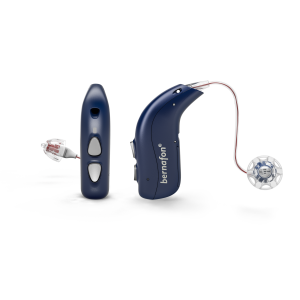 Enquire About The
Bernafon&nbspAlpha&nbsp7
Our Hearing Aid Prices Include:
Full Money Back 60 Day Guarantee
Fitting an Programming Services
Full Hearing Assessment by a Registered Audiologist
Bernafon Alpha - Inspired by the Best
An exciting new release from Swiss company Bernafon, improving on their already successful Viron technology, they bring to the market Bernafon Alpha. Inspired by wildlife they have created the worlds first Hybrid technology incorporating four main features. Bernafon Alpha is the first rechargeable hearing aid with Hybrid Technology. Similar to a hybrid car, it unifies two outstanding technologies to perform best in different listening environments. These technologies can work either separately or in tandem to provide the correct balance and optimization for all environments, including the most challenging ones.
Features of the Product
In this section we will go through the Hybrid technology and the features that make the new Bernafon Alpha hearing systems some of the best on the market. We will break down the Hybrid system they use into the four main features and what they do to provide you with the best hearing. Please note the Alpha 7 is lwoer technology than the premium Alpha 9 so expect to receive a few less features such as fewer options in the Speech and Noise features of the Hybrid Balancing technology.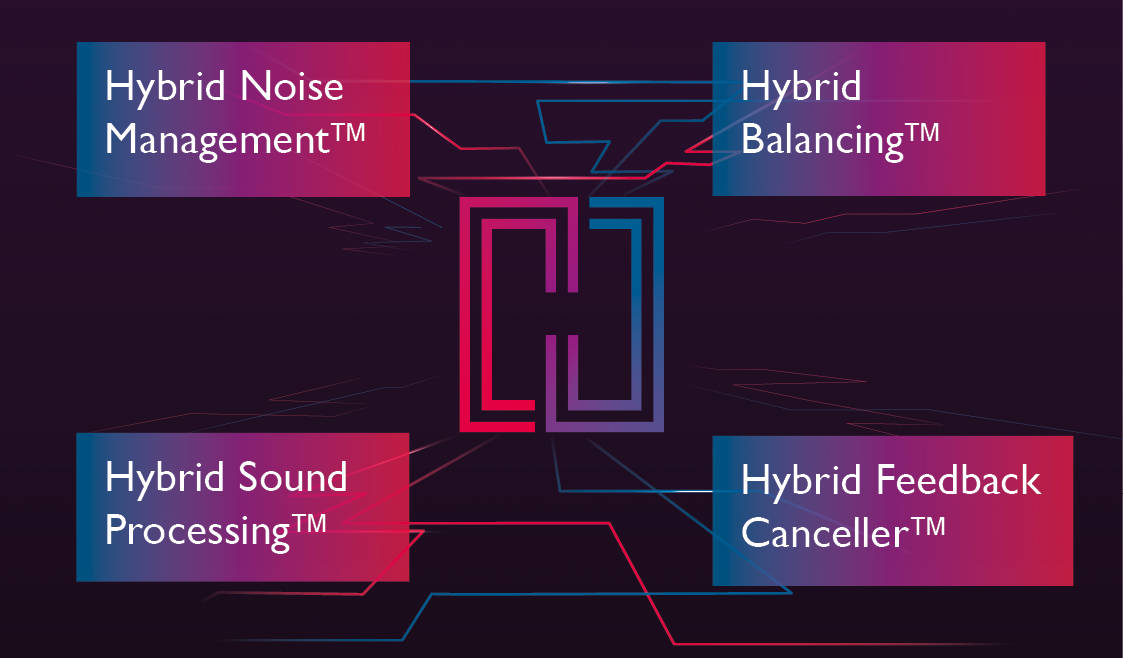 Hybrid Balancing
Hybrid balancing provides a personal balance between both speech audibility and listening comfort. It detects subtle changes in the environment and uses the Hybrid Balancing feature to respond rapidly and accurately. Speech Balancer and Noise Balancer tune sound amplification in the presence or absence of speech.It also provides independent customisation for speech in noise and just noisy situations.
Hybrid Feedback Canceller
Alpha's premium hybrid feedback canceller has been designed to get rid of feedback withing milliseconds. It does this by combining phase cancellation and spectral-temporal modulation effectively to respond to any potential feedback signals. Two estimators eliminate feedback in static and dynamic conditions with up to 126,000 measurements per second.
Hybrid Noise Management
Alpha's new management system provides smart noise reduction and smart directionality across the 24 bands within the hearing aids. This offers maximum focus and clarity when in the most challenging of situations. Used alongside the Smart Optimised Noise Reduction algorithm it offers specific measurements of the environment to provide the right settings for best sound quality. Smart Directionality is active in 24 individual bands and interacts smoothly with Smart Noise Reduction, optimized through machine learning.
Hybrid Sound Processing
To provide the best sound processing the Alpha uses what they call 'Parallel sound processing in the time and frequency domains'. Two parallel strategies process sound simultaneously in the time and frequency domains to allow for the most natural and effective sound listening environment for the user as possible. Phonemic broadband compression in real-time is combined with high precision compression in 24 frequency bands.
Machine Learning
Bernafon have incorporated machine learning into the new Alpha range of hearing systems. Machine learning is the hub for training the four hybrid features to ensure that they work to the optimal level for each individuals requirements. Smart Noise Reduction within Hybrid Noise Management has been trained by machine learning to apply the correct amount of noise reduction to specific situations. By using machine learning the hearing aid is constantly updating and changing its requirements to match the finite changes within the environment.
Rechargeability
The Alpha range comes with a built in Li-ion power cell meaning that the user can expect to receive a full days usage of just a 3 hour charge. The Alpha range is currently only available as a rechargeable option.
Charging times are as follows:
3 Hours- 24hours of usage including bluetooth streaming
1.5 Hours - 12 Hours of usage including bluetooth streaming
0.5 Hours - 5-6 Hours of usage including bluetooth streaming.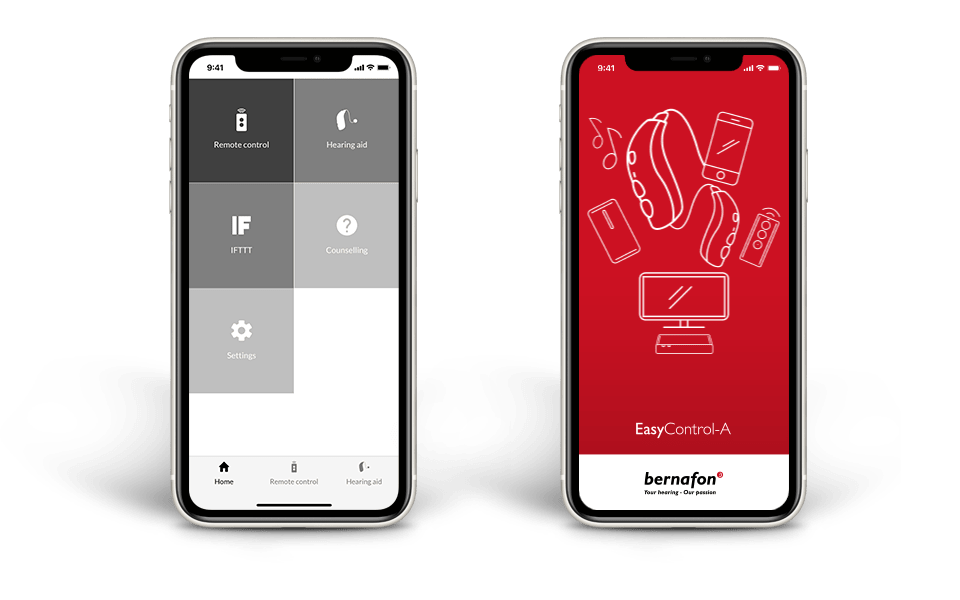 Streaming Facilities
The Alpha platform has a built in low energy 2.4 GHz bluetooth connection for effortless streaming to all smartphone devices. The hearing aids are also wireless which means the user can benefit from Bernafon's range of wireless accessories such as TV streamer and Mini mic setups. The EasyControl-A app can be downloaded free to your smartphone and will allow you to change the volume and programs on your Alpha Hearing Aids. There are also some enhancements to the app functionality which include:
Connect to various IoT based devices with the IFTTT service.

'Find my hearing aid' function.

Stream audio with the streaming equaliser.

Fine-tune the sound you hear when watching TV.

Stream the microphone signal from your mobile to your hearing aids.

You can schedule online appointments and remote fitting sessions with your local audiologist with the EasyControl Connect app.
Build Quality
The Aplha product range all come with an ip68 rated moisture and dust resistant coating. The receivers have an enhanced, moisture resistant casing with a wax resistant filter to protect the inner electronics. The recharging unit is built with durability in mind and is also moisture and dust resistant to ensure your hearing aids receive maximum charge every time.
Hearing Aid Styles / Colours
The Alpha range currently only comes in one style and is rechargeable only:
Receiver in Canal (RIC)
miniRITE T R- The rechargeable version with a built in telecoil (Bluetooth and wireless compatibility)

UK Hearing's Bernafon Alpha 7 Technology Star Rating
Wind Noise Reduction - *****
Natural Sound Experience - *****
Improved Speech Understanding - *****
Automatic Sound Adjustment - *****